Building
Dynamic
Online
Communities
The platform defines the experience
Today's social web is dominated by general purpose social networks and off-the-shelf forum installations. Many of these platforms rate content freshness over content quality, and don't add the value that content creators deserve. Their generic feature set makes them poorly suited for user groups with niche interests or special needs.
We combine deep knowledge of these specialist communities with professional software development and design capabilities to create best-in-class social platforms that drive higher visitor engagement. Our custom developed tools for managing content, optimizing search visibility, rapid site deployment, and monetizing content provide excellent ROI across our entire ecosystem.
... Live ... data ...
Featured Projects
Twenty automotive and motorsport websites built on our custom CMS platform generating over 3 million page views per month. Exceptional user experience delivers industry-leading visitor engagement and retention with stable and diversified revenue streams. Our highly automated administration systems and tools ensure minimal staffing requirements.
Fully integrated CMS platform features a high performance template-based forum, vehicle database and virtual car show, technical library, events calendar, micro-blogging system, classified ads, detailed system and web analytics reports, abuse detection and cleanup tools, and a self-serve banner ad exchange. The AutoShrine CMS platform is built with open-source components to provide low cost, fast deployment, excellent reliability, and ease of customization.
Forum based website for the amateur endurance athlete community with customized look-and-feel for cyclists, runners, swimmers, and triathletes. Custom developed modules for integration with external fitness tracking and route mapping websites (Strava, RunKeeper, etc), embedded social media posts (Twitter, Facebook), and photo sharing services (Instagram, Flickr). Staminist was launched in 2015 and is currently hiring contract writers and reporters, please inquire via the contact link at the bottom of the page.
The Team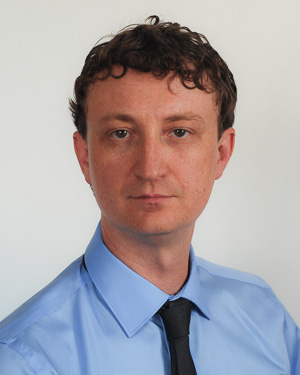 Skye Nott, Founder
Owner and operator of Corvus Digital (formerly F4 Systems) combining a career in software engineering with an ongoing passion for a wide range of interests and outdoor hobbies.